Website Design, Online Marketing, Print Production & more!
For over 15 years, we've kept our client's websites and marketing machine running smoothly and generating business. But that isn't all we do! Take a look at the list below! Give us a call at 619-709-1413 or email to see how we can help your business grow.
Services We Offer
Website Design and Maintenance
Print Production – Flyers, Postcards, Ads, Brochures
Search Engine Optimization (SEO)
Email Newsletters via Constant Contact
E-Commerce
Vinyl Banners & Logos
Pay Per Click & Remarketing – Google Ads
Social Media Ads & Campaigns
YouTube Videos
Consulting
Have questions? We have answers…or can point you in the right direction. Give us a call or email us!
We Build Solutions For Your Everyday Problems
Some Words From Our Clients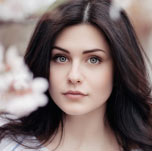 Working with Fairwinds Marketing is a pleasure. Easy to work with, extremely responsive and great attention to detail. I highly recommend them for any website redesigns you need!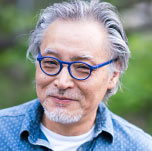 Wow! Sal at Fairwinds Marketing is a one stop shop for all your marketing needs. Website design, E-commerce and Pay Per Click campaigns on Google got our company up and running FAST! I highly recommend their services! Thanks again!